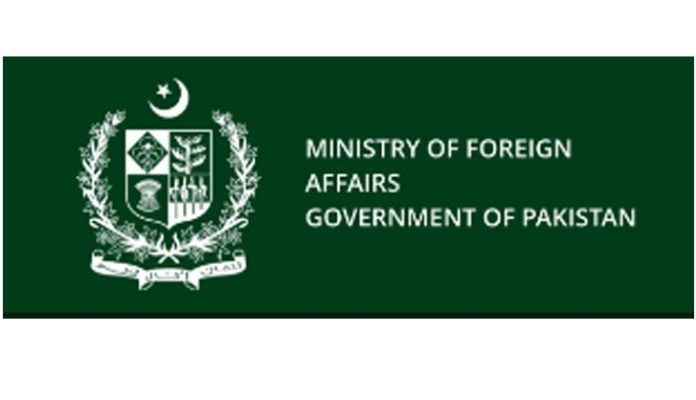 Jauhar Saleem serves as acting secretary since the retirement of Sohail Mahmood
Staff Report
ISLAMABAD: The Ministry of Foreign Affairs of Pakistan is being run without a full time foreign secretary ever since the retirement of Sohail Mahmood. The senior most Additional Secretary Jauhar Saleem is taking care of the Ministry since then.
Muhammad Syrus Qazi who was Pakistan's ambassador to Turkiye has been tipped as the new foreign secretary however the government is waiting for his promotion to the Grade 22. Daily Islamabad POST had broken the news of Syrus Qazi elevation to the post of foreign secretary on 21 July 2022 when he was still serving in Turkiye as ambassador.
According to the Establishment division the promotion board shall take place soon in which among others Syrus Qazi is also likely to be promoted to the Grade 22.