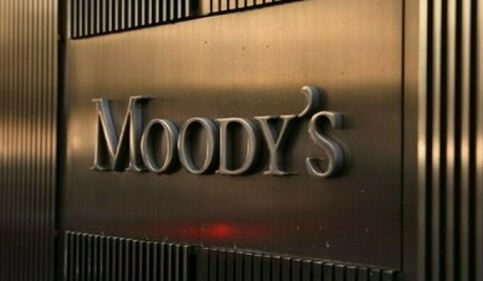 News Desk
SINGAPORE: Moody's Investors Service Tuesday slashed Pakistan's sovereign credit rating to 'Caa3' amid critical loan talks with the International Monetary Fund (IMF), arguing that the worsening liquidity situation was "significantly raising default risks."
The cash-strapped nation has been in talks with the IMF to secure a $1 billion loan, which has been pending since late last year over policy issues. It is part of a stalled $6.5 billion bailout package, originally approved in 2019.
Moody's has also reduced the rating for the senior unsecured MTN programme to (P)Caa3 from (P)Caa1. Concurrently, it has also changed the outlook to stable from negative.
"In particular, the country's foreign exchange reserves have fallen to extremely low levels, far lower than necessary to cover its import needs and external debt obligations over the immediate and medium term," said Moody's in a statement.
The rating agency said that although the government was implementing some tax measures to meet the conditions of the International Monetary Fund (IMF) programme and the disbursement of a loan tranche might help to cover the country's immediate needs, weak governance and heightened social risks impede Pakistan's ability to continually implement the range of policies that would secure large amounts of financing and decisively mitigate risks to the balance of payments.
Moody's said that the stable outlook reflected its assessment that the pressures that Pakistan was facing were consistent with a Caa3 rating level, with broadly balanced risks.