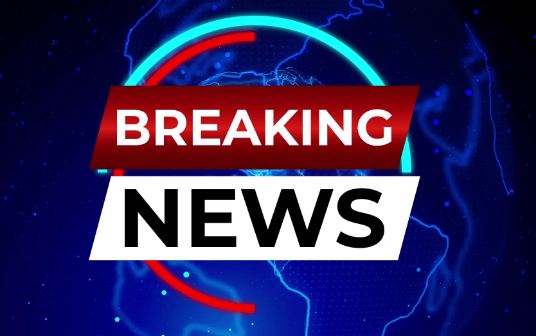 ISLAMABAD, JUL 25: /DNA/ – Muslim and Christian leaders have decided to initiate a global peace mission against the burning of the Holy Quran and heavenly books
Leadership of different religions and religious schools of thought strongly condemned the burning of the Holy Quran in Sweden and Denmark
A joint press conference was held at Waris Road Church for the sanctity and respect of the Holy Quran and for the respect of all the heavenly books
The Muslim and the Christian religious leaders have decided to initiate a joint global peace mission against the burning of the Holy Quran and the heavenly books.
Addressing a joint press conference here on Tuesday, leadership of various religions and religious schools of thought strongly condemned the burning of the Holy Quran in Sweden and Denmark, saying that those who desecrate the Holy Quran and holy books are not representatives of any religion.
Pakistan Ulema Council and Church of Pakistan announced to carry-out joint struggle to take forward peace mission across the world to make an end to the desecration of the holy things and to wage joint efforts for the cause of religious harmony and Interfaith tolerance in the world.
All the heavenly books and the Prophets are respected and desecrating of the holy things is not permissible under any circumstances.
The Organization of Islamic Cooperation and United Nations should make effective efforts in this regard.
While addressing a press conference followed by a meeting organized by Pakistan Ulema Council and Church of Pakistan with leaders of all the religious sects and religions, Hafiz Muhammad Tahir Mahmood Ashrafi, Chairman Pakistan Ulema Council and President Church of Pakistan Bishop Azad Marchal, Archbishop Sibestine, Bishop Elvin Samuel, Bishop Aleem Anwar, Pastor Emmanuel Khokar, Pastor Shiraz Gul, Pastor Saleem Akhtar, Bishop Khurram,
Maulana Asadullah Farooq, Maulana Ibrahim Hanfi, Maulana Aslam Siddiqui and other religious leaders said that the leaders of all religions and the religious sects living in Pakistan condemn the burning of the Holy Quran and the permission to burn the Gospel in Sweden and Denmark are denouncing.
It is not right to insult any divine religion or book in the name of the freedom of expression.
The Church of Pakistan and the Pakistan Ulama Council support the position of the Organization of Islamic Cooperation under the leadership of Saudi Arabia, Pope Francis, the Bishop of Canterbury, the Muslim World League and the Government of Pakistan.
The religious leadership said that sacrilege must stop, and demand that the path of dialogue should be adopted and violence, extremism and hatred be put to an end.
The religious leadership also said that a joint meeting of the leadership of different religions and religious schools of thought will be held in Islamabad in the first week of Islamabad and following this meeting, a joint communique will be presented to foreign diplomats, Saudi Crown Prince, Pope Francis, Bishop of Canterbury, Secretary General Muslim World league and Sheikhul Azhar.