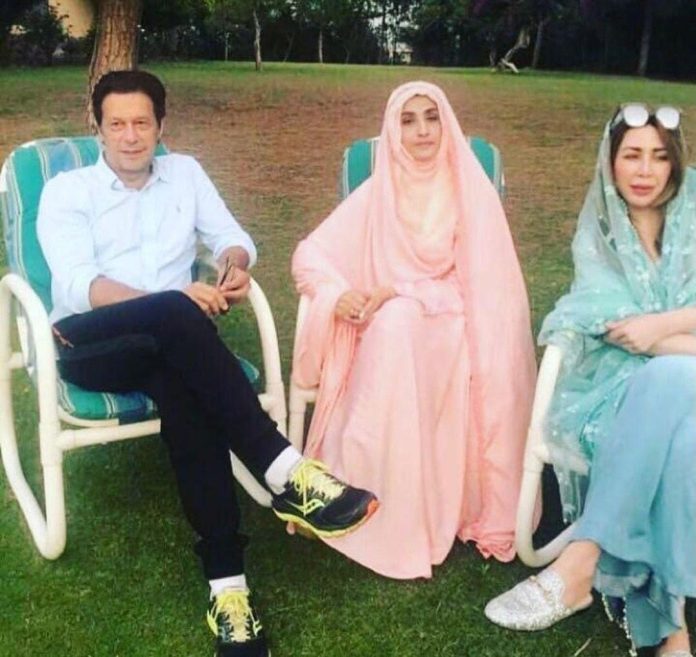 LAHORE, Jun 19 (DNA): The Lahore High Court has given two more days to
the NAB chairman to submit report about the reference against PTI
Chairman Imran Khan's wife Bushra Bibi.

LHC's Justice Muhammad Amjad Rafiq on Monday conducted proceeding on the
petition filed by Bushra Bibi seeking detail of cases registered against
her.

In compliance with the court order, the inspectors general of police of
Khyber Pakhtunkhwa and Balochistan submitted their reports. They told
the court that neither there was any case against Bushra Bibi, nor did
police seek her custody.

The court asked the chairman NAB to submit reference report against
Bushra Bibi to the court till June 21.

During previous LHC hearing, conducted by Justice Amjad Rafiq, an
additional attorney general told the court that Islamabad police lodged
a case against the wife of the PTI chairman on charges of forgery in the
sale of Toshakhana gifts.

He further said that the anti-graft watchdog was also conducting an
inquiry into the alleged corruption in Al-Qadir Trust against the
petitioner.

The judge then ordered the AAG to also seek reports from the Balochistan
and KP police about the cases, if any, registered against Bushra Bibi.
He also sought a report from the NAB on the inquiry pending against the
petitioner.

On June 14, the Lahore High Court granted protective bail to Bushra Bibi
in the Toshakhana case till June 21.

It is pertinent to mention here that an Accountability court in
Islamabad on Monday approved interim bail to Bushra Bibi in Al-Qadir
Trust case until July 4.

Accountability judte Muhammad Bashir directed Bushra Bibi to submit bail
bond of half a million rupees. Bushra Bibi's lawyers earlier filed the
application seeking bail.