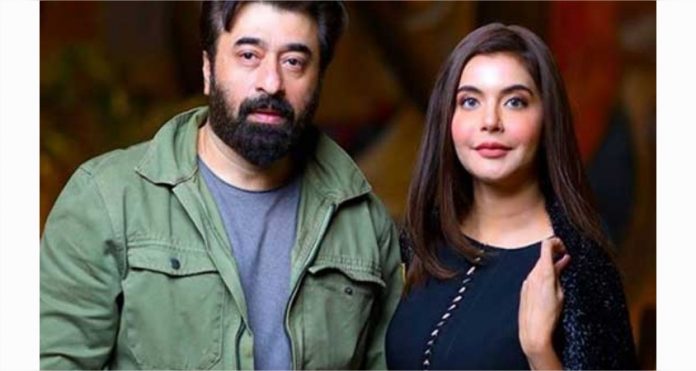 KARACHI – Morning show host Nida Yasir and her husband Yasir Nawaz have shared some tips and tricks during a live session on Instagram that can be used to keep oneself healthy in case of coronavirus.
Nida, Yasir and their daughter have all contracted the coronavirus and have been living in self-quarantine at home for the past 13 days. In the meantime, Nida and Yasir are keeping their fans informed about their health and activities through social media.
Nida and Yasir celebrated their 18th wedding anniversary during quarantine two days ago, the video of which was shared on social media, saying that it was one of the most memorable wedding anniversaries ever.
On the same day, the duo not only shared their activities with their fans during a live session on Instagram, but also shared tips to keep themselves healthy in case of contracting coronavirus.
Nida and Yasir said they have reduced their use of air conditioning during quarantine and both are taking vitamin C tablets, zinc, herbal tea, cinnamon, ginger tea and lemonade to improve their health.
Nida added that she will also share more such tips in her morning show on what to use in case you get infected. In the video, Nida said that she was spending her time in quarantine watching the Turkish drama serial "Ertugrul Ghazi" which she was really enjoying