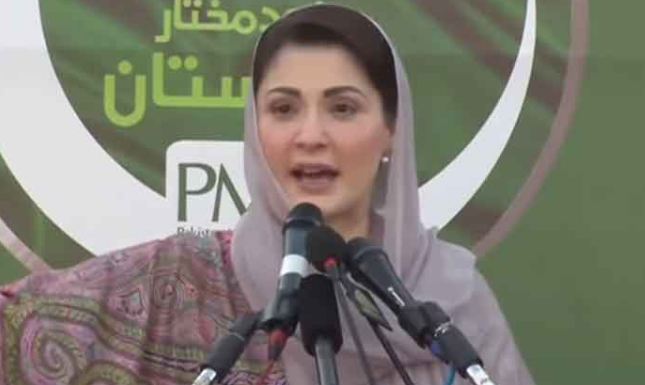 ISLAMABAD – Pakistan Muslim League-Nawaz (PML-N) senior vice president Maryam Nawaz admitted on Sunday there was no chance of immediate relief  to the masses.
Speaking to media, Ms Nawaz said that although the country was facing difficult times, Prime Minister Shehbaz Sharif was making all-out efforts to take the country out of the quagmire.
Talking about her new role in the PML-N, Ms Nawaz said, "PML-N supremo and PM Shehbaz Sharif has handed over the responsibility to me ahead of my surgery."
Ms Nawaz said she was not aware of the overwhelming response from the masses on her arrival at the airport. "I told Nawaz Sharif that people gave me responses beyond my expectations."
She admitted that party matters were impacted by the absence of the PML-N supremo in the country.