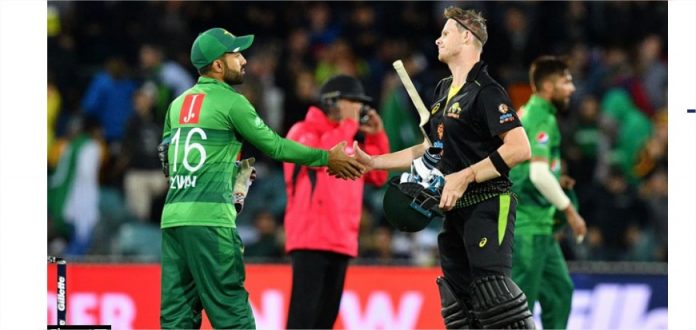 Chief Executive of the Pakistan Cricket Board (PCB) Wasim Khan says Australia and England have no reason to skip tours to Pakistan in the future, ESPNcricinfo has reported.
"The Marylebone Cricket Club toured Pakistan last year," he said while speaking with reporters in Lahore. "A delegation from Australia also paid a visit to the country as well, so there is no reason why England and Australia shouldn't be here in 2021 and 2022."
PCB's chief executive went on to say that top priority should be the revival of sports in all countries. "It's a tough situation for everyone right now and I don't think it's fair to take advantage of the situation. The most important thing for us is to revive the game for all countries. If we don't, we will be facing a lot of problems going forward."
Wasim stressed that the PCB will face severe financial problems if there is no change in the pandemic situation for the next 18 months. "The next 12 months will be tough for cricket financially. Thankfully, the PCB is fine for the next 12 months but thereafter, in 18 months' time, we will also have problems. Hopefully, cricket will resume and I don't think we are going to take our discussion with the England and Wales Cricket Board but we will definitely talk about it when we tour them."
He went on to say that the board will not compromise on the well-being of its players and staff. "The situation in England is poor right now, and we will ask them about their plans. We are not making any decisions, but we will assess and decide in the next three to four weeks."
The PCB official said that the decision of touring the country will not be straight forward as there are many factors to be considered.
Wasim stated that an extension to the England tour is not on the cards at the moment.