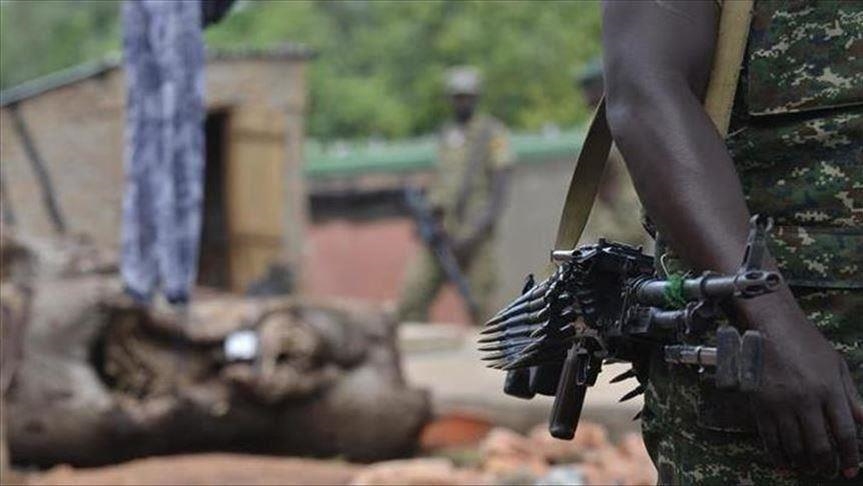 In Chad, 300 rebels and five soldiers have been killed in the ongoing intense fighting in the north of the country.
Army spokesman General Azem Bermandoa Agouna told AFP that 36 troops were also wounded in the gun battle which had erupted between a heavily armed rebel group and the army on the next day of Chad's presidential election on 11th of this month and is continuing.
He claimed that the rebel offensive in the provinces of Tibesti and Kanem was over.