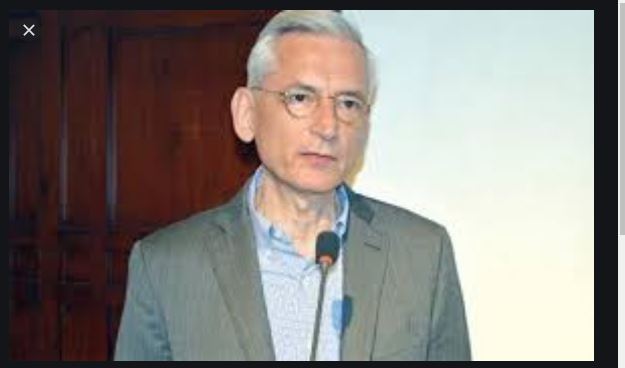 Civilised nations should respect Muslim sentiments says Foreign Minister Shah Mahmood Qureshi
Ansar M Bhatti
ISLAMABAD: Pakistan on Monday summoned French envoy Marc Barety to register protest over the anti-Islam campaign a day after Prime Minister Imran Khan denounced French President Emmanuel Macron for hurting sentiments of Muslims around the world.
Foreign Minister Shah Mehmood Qureshi had also denounced the decision of the French President for allowing display of blasphemous cartoons.
"Civilised nations should respect Muslim sentiments," he added.
The foreign minister said he will take up the issue in the Organization of Islamic Corporation (OIC) and propose declaring March 15 a "Day of Solidarity" to honour the 2019 Christchurch attack in New Zealand.
Qureshi's comments follow a statement by the Foreign Office ringing alarm "at highly disturbing statements by certain politicians justifying such heinous acts under the garb of freedom of expression and equating Islam with terrorism, for narrow electoral and political gains."
French President Emmanuel Macron is being criticised with protests breaking out in several cities across the world after he accused Muslims of separatism and vowed not to give up on blasphemous caricatures.
The Turkish President Tayyip Erdogan had also criticized the French President asking him to get himself medically examined.