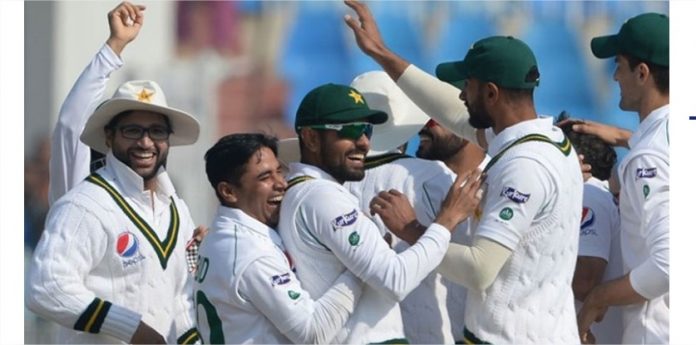 Pakistan are all set to tour England this summer after the cricketing boards of the two countries engaged in positive talks on biosecurity arrangements.
The Pakistan Cricket Board (PCB) and England and Wales Cricket Board (ECB) will engage in further talks before a final decision regarding the tour is made.
Pakistan will tour England with a 25-member squad in July. They will undergo testing upon their arrival and will be checked for coronavirus symptoms throughout the tour. The authorities will also check the players' temperatures during the fixtures.
"We had a very thorough briefing and were pleased with what we were told," said PCB Chief Executive Wasim Khan. "A lot of time and energy has gone into the plans. The attention to detail was impressive and we are satisfied that safety will be the number one priority at all times."
He stated that the the cricket fraternity needs to be united to ensure that the game is headed in the right direction. "It is a very critical time for the game and we have been massively reassured by the plans put in place by the ECB."
Pakistan are scheduled to play three Tests and the same number of T20Is on the tour. However, the visitors may extend its Test series provided if the West Indies skip their tour of England.