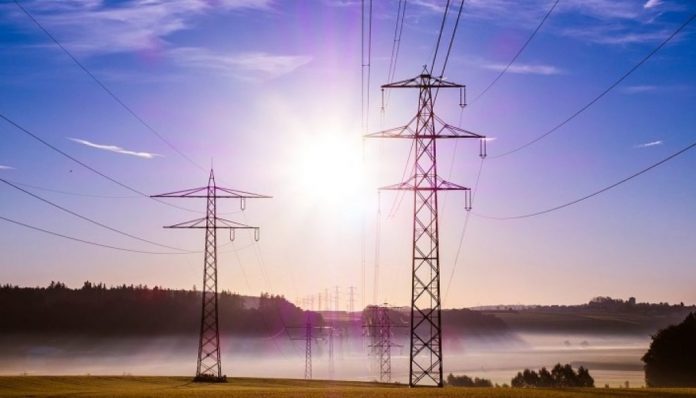 Islamabad: With a commitment to continue work, Pakistan has allocated Rs 3 billion funds to execute Central Asia South Asia (CASA) power import project to import electricity from Central Asian States.
TW02 Transmission Line Contract from Torkham border to Nowshera KPK, 110 km and 22 km Electrode line contract agreement is Signed on 20.5. 2020 with M/s Netracon Technologies pvt. Ltd. Pakistan. Project is sponsored by Islamic Development Bank (IsDB) Jeddah and cost of the Project is USD 27510271 & PKR 1,489,149,333.
According to budget document, an amount of Rs 3 billion has been proposed in the Public Sector Development Programme (PSDP) 2020-21 for Casa project. The implementation of Casa project will continue in 2020-21.The transmission capacity will be enhanced by 4445 MVA on 660 Kv network to June 2021.Further about 94 kilometers and 880 kM transmission lines would be constructed on 500 kv and 600 kv respectively.
An amount of Rs 7.8 billion was allocated in PSDP 2019-20 for Central Asia South Asia (CASA) transmission project. Significant progress has been made on the Casa transmission project envisaging lying of 1200 km transmission lines for import of 1300 MW from hydel power generation form Tajikistan and Kyrgyz Republic through Afghanistan to Pakistan.
The parties have signed core power agreements including power purchase agreements (PPAs).Land possession has been taken, security clearance at site is in progress.