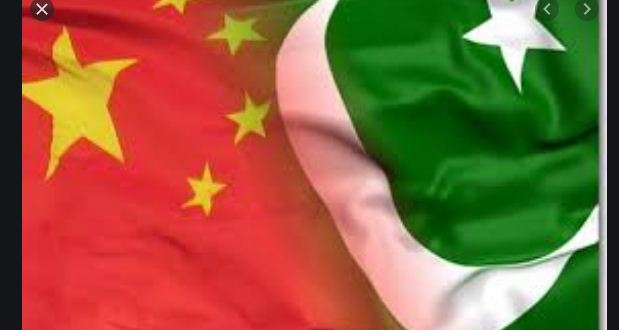 BEIJING, Jan. 22 (DNA): The Pakistan China Center (PCC) was officially launched in China-Shanghai Cooperation Organization (SCO) Local Economic and Trade Cooperation Demonstration Area in Qingdao, Shandong province.
According to China Economic Net (CEN), Pakistani Ambassador Moin ul Haque and Liu Jianjun, an official of Qingdao, Shandong province, China attended the launching ceremony.
As a national level cooperation platform, PCC, affiliated to the Pakistani Embassy to China, undertakes the function of the Embassy's Commercial Liaison Office.
The PCC aims to strengthen Pak-China industrial cooperation, expand the bilateral trade volume and promote the two-way investment and the people-to-people exchanges.
Wang Zihai, the Deputy head of PCC said, "With the help of this platform, Qingdao and Pakistan have more communications and exchanges, witnessing a rise of two-way investment at the same time.
So far, totally 81 Chinese enterprises have successfully exhibited their products in Lahore Pakistan, which has achieved good results."
It is learnt that PCC went on trial run in September 2020. Via PCC, Qingdao, China has signed a sister-city agreement with Karachi, Pakistan.
In addition, PCC also helped to carry out a program of Pakistani pepper planting by singing a contract, which created a new path for the China-Pakistan sub-national agricultural industry cooperation.