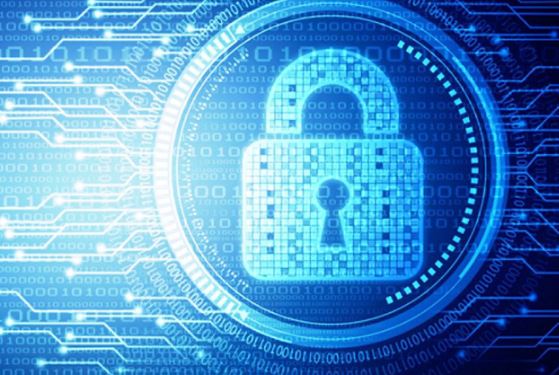 ISLAMABAD: /DNA/ – Pakistan is concerned about the growing India-Israel cooperation in the cyber domain because it is one of the ten most targeted countries in the world from cyber attacks. This was stated by Syed Muhammad Ali, an international security expert while delivering a talk on 'Iran's Cyber Security Challenges and Response' at the Institute of Regional Studies (IRS) on Tuesday. He said that data has become the most valuable asset in the fourth industrial revolution, which is primarily driven by information technology. Therefore, responsible and transparent use and equitable sharing of cyber space and relevant technologies is critical to ensure that its benefits are fairly shared between the developed and developing countries for the common pursuit of progress, prosperity and peace.
Iran, due to its geopolitical and geostrategic significance, is a significant player in the regional and global politics, including in the cyber domain. Tehran's nuclear program, economy, oil and steel sectors have been targets of regional and global cyber warfare. Therefore, Iran has made significant investments in its cyber capabilities as a nationals security priority.
Pakistan and Iran can explore areas of mutual cooperation in cyber security, information technology and telecom industries, not only to benefit from each other's experiences but also to provide more opportunities to their youth and encourage greater investment in the information technology to facilitate economic growth.
Mr Ali further stated that the developing world must support Pakistan's recently proposed elaborate plan of action to counter disinformation, Islamophobia and fake news, on both online and offline forums, by establishing an inter-agency task force and appointment of a focal person under the UN Secretary General. He also stressed that adequate and timely investment in human resource, IT infrastructure, legal framework and international diplomacy were integral to evolve an equitable, fair & transparent global cyber governance regime that can ensure that the values and interests of both the developed and developing world are protected in the cyber domain. The event was moderated by Mr. Fraz Naqvi of the Institute of Regional Studies. The lecture was followed by a vibrant and extensive question and answer session.