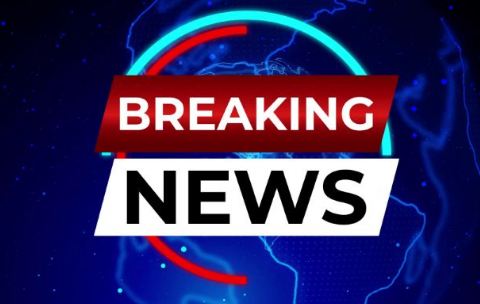 DNA
ATHENS: The Embassy of Pakistan in Greece has expressed condolences on the news of the tragic train accident.
In a Twitter message the Embassy said, 'we convey our heartfelt condolences on the news of the tragic train accident in central Greece and extend deepest sympathies to the grieved families who lost their loved ones. We pray for the quick recovery of those who were injured in the accident'.
It may be mentioned here that two trains collided head-on in Greece killing at least 32 people and injuring 85 late on Tuesday night, the fire brigade said, but the cause of the deadliest rail crash in Greece in decades remained unclear.
An intercity passenger train travelling from Athens to the northern city of Thessaloniki collided at high speed with a cargo train outside the city of Larissa in central Greece, said the governor of the Thessaly region.
Thessaly regional governor Konstantinos Agorastos told that the first four carriages of the passenger train were derailed in the crash, while the first two carriages, which caught fire, were "almost completely destroyed".
He said the two trains hurtled towards each other on the same track. "They were travelling at great speed and one (driver) didn't know the other was coming," the governor said.