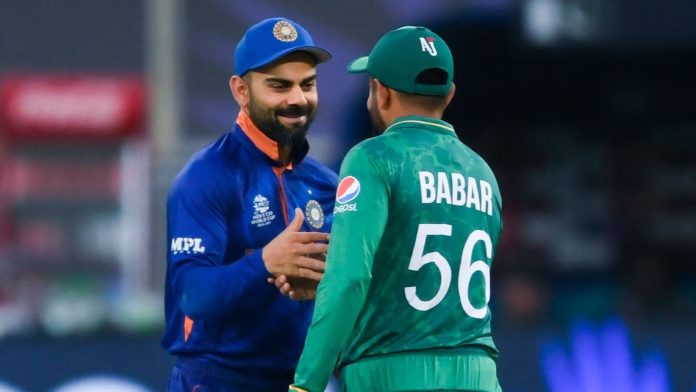 dna
CANDI: Pakistan and India cricket match played in connection with the Asia Cup has been disrupted by the rain. Earlier India won the task and chose to bat.
India were 15 for no loss when rain disrupted the match. Grounds men say the rain is heavy so it will take time even if rain stops.
Most of the ground has been covered however it depends for long rain continues.