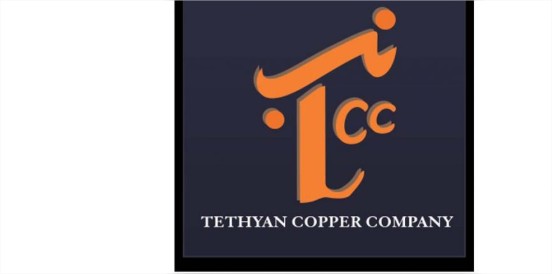 NEHAL MIRAJ
ISLAMABAD (DNA)- .Pakistan has reached agreement with Tethyan Copper Company over its dispute of the lease of Rekodic mines by agreeing to pay half the amount that was originally awarded to company by The International Center for Settlement of Investment Disputes (ICSID) of World Bank.
Sources claimed that the out of court negotiations with TCC continues for almost a year but this was kept out public view so that things could move smoothly.
The original award was for USD 6 billion that if forced to pay would have damaged Pakistan's economy for many years to come.
The dispute between TCC and Pakistan started when in 2011 Pakistan refused to grant mining lease to TCC, citing various irregularities in the original award to BHP that later joined hands with Antofagasta to form TCC.
Our sources however claim that the payment schedule for the settled amount is quite stringent and Pakistan may have to pay USD 3 billion within a year. To further ease this pressure the negotiators from the government are trying to find a middle way with TCC.