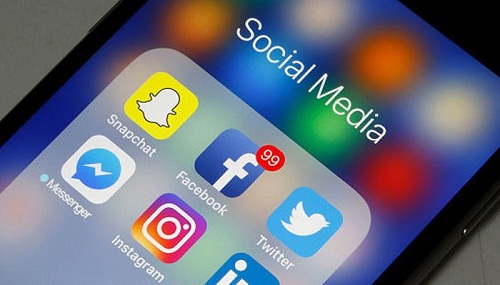 ISLAMABAD: The Pakistan Telecommunication Authority (PTA) has blocked social media platforms in the country for a few hours.
A temporary ban has been imposed on Facebook, Twitter, TikTok, WhatsApp, Instagram and YouTube, the Ministry of Interior said in a statement, adding that they will remain blocked until 3pm.
The decision has been taken to maintain law and order situation in the country following violent protests by a religious party.