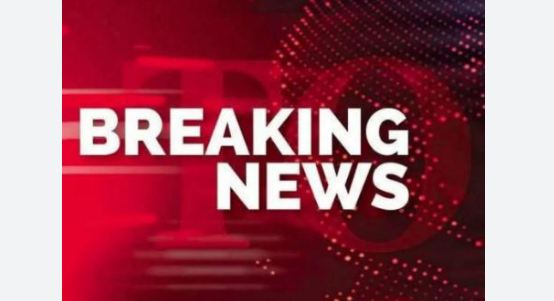 Federal Minister for Finance and Revenue Ishaq Dar said Thursday that Pakistan would strike a staff-level agreement with the International Monetary Fund (IMF) next week as the negotiations are about to conclude.
The minister's statement came as the rupee slumped to a historic low of 285.09 against the dollar and experts blamed the stalled IMF deal for the deteriorating economy.
Pakistani authorities have been negotiating with the IMF since early February over policy framework issues and are hoping to sign the SLA that will pave the way for more inflows from other bilateral and multilateral lenders.
Once the deal is signed, the lender will disburse a tranche of more than $1 billion from the $6.5 billion bailout agreed to in 2019, which will serve as a lifeline for the cash-strapped nation.
The coalition government has already taken a string of measures — including adopting a market-based exchange rate, a hike in fuel and power tariffs, withdrawing subsidies, and more taxation to generate revenue to bridge the fiscal deficit.
As the situation remains dire, the finance minister, in a series of tweets, said: "Our negotiations with IMF are about to conclude and we expect to sign Staff Level Agreement with IMF by next week."
The finance minister — who took charge in September last year after Miftah Ismail was removed — also believes that the economy is headed in the right direction and blamed miscreants for spreading rumours about Pakistan's possible default.
"All economic indicators are slowly moving in the right direction […] anti-Pakistan elements are spreading malicious rumors that Pakistan may default. This is not only completely false but also belie the facts," FinMin Dar said.
The finance minister said that the State Bank of Pakistan (SBP)-held foreign exchange reserves have been increasing over time and are in a better place compared to four weeks back.
"SBP forex reserves have been increasing and are almost US$1 billion higher than four weeks ago despite making all external […] due payments on time. Foreign commercial banks have started extending facilities to Pakistan," he added.