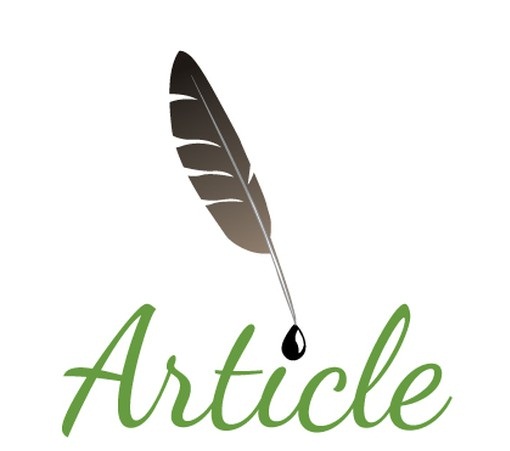 By Muhammad Omar Iftikhar
The global trends need to be adopted by Pakistan to remain at par with changing demands. The area of digital banking is a system that connects people and banks online that can efficiently conduct business and trade. The need of the hour is to create a user-friendly, easy-to-understand online banking system that the 220 million population can operate.
Opening a bank account, and physically conducting transitions is not what people want anymore. Western countries have been following banking transactions without the need to visit the bank. All of their transactions are done online.
The Fintech companies in Pakistan need to translate the problems and needs of the population and bring effective digital models. A case in point was EasyPaisa which changed how the common man transferred money from consumer to consumer.
However, constructive steps need to be taken for the Fintech companies in collaboration with the banking sector of Pakistan to ease the hassle that consumers have to face while conducting their banking transactions.
Pakistan has an untouched potential when it comes to digital banking transformation. According to www.tabadlab.com "In Pakistan, where 55% of unbanked Pakistanis aged 15+ have a mobile phone, mobile-based digital payments have the potential to unlock the broader digital economy." It was also reported that the rate of Pakistan's financial inclusion was between 21% from 2017 to 2021.
Indeed, the efforts of the State Bank of Pakistan in this regard cannot be ignored. It publicized the Branchless Banking Regulatory Framework in 2008 which was later revised in 2011 and 2016. Financial inclusion in Pakistan will bring a wider population into the domain of digital banking. Freelancers and home-based women entrepreneurs will greatly benefit from it along with shop owners.
Women living in remote areas of Pakistan can use digital banking services to receive payments for the products or services they offer. Indeed, social media will play a pivotal role in helping them reach out to their prospective clients.