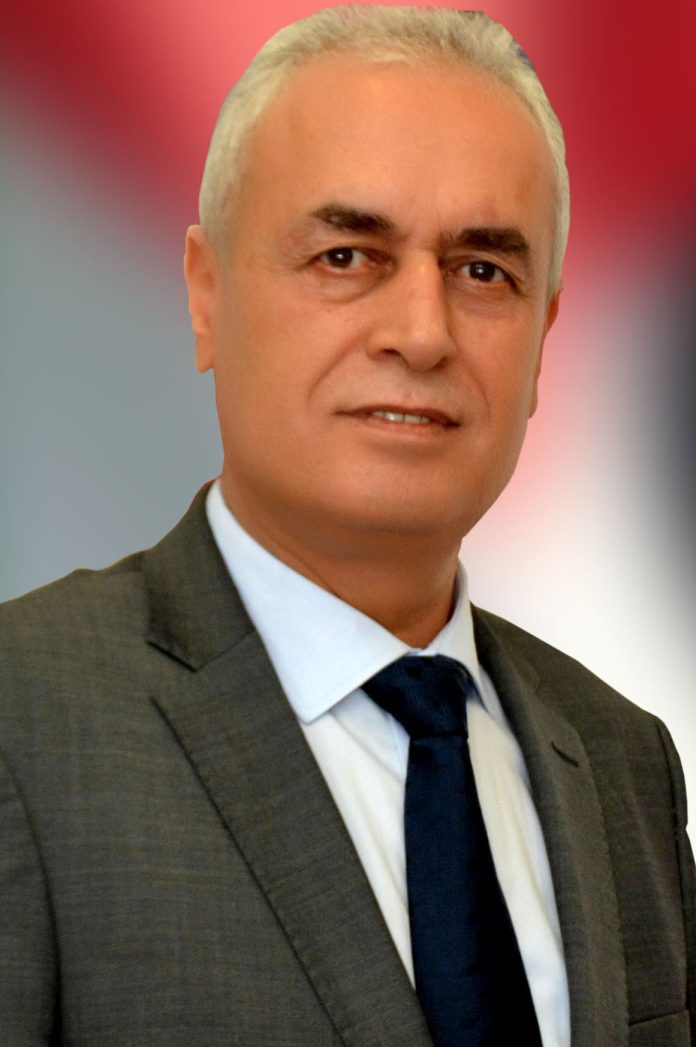 DNA
ISLAMBAD: Ambassador of Palestine Ahmed Rabei has expressed grief over the loss of precious lives in the army helicopter crash. In a statement he said, 'On behalf of the Government of Palestine, Palestinian people and on my personal behalf, I would like to convey my deepest condolences, heartfelt sympathies and solidarity with the families of the Armed Forces officers who lost their lives in an unfortunate helicopter crash near Lasbella, where All the six officers and soldiers, including Lt General Sarfraz Ali, embraced Shahadat during flood operation in Balochistan. It is indeed a great loss and we Palestinians are very much grieved over the loss of our brothers in this tragic accident, may Allah bless their souls an eternal peace'.
He further said, our good wishes and prayers are with the bereaved families in this difficult time as we pray to Almighty Allah to bless them with the courage to bear such a great loss.
'I take this opportunity to renew again my heartfelt condolences to Your Excellency and your nation, May your nation has the fortitude to bear this irreparable loss'.