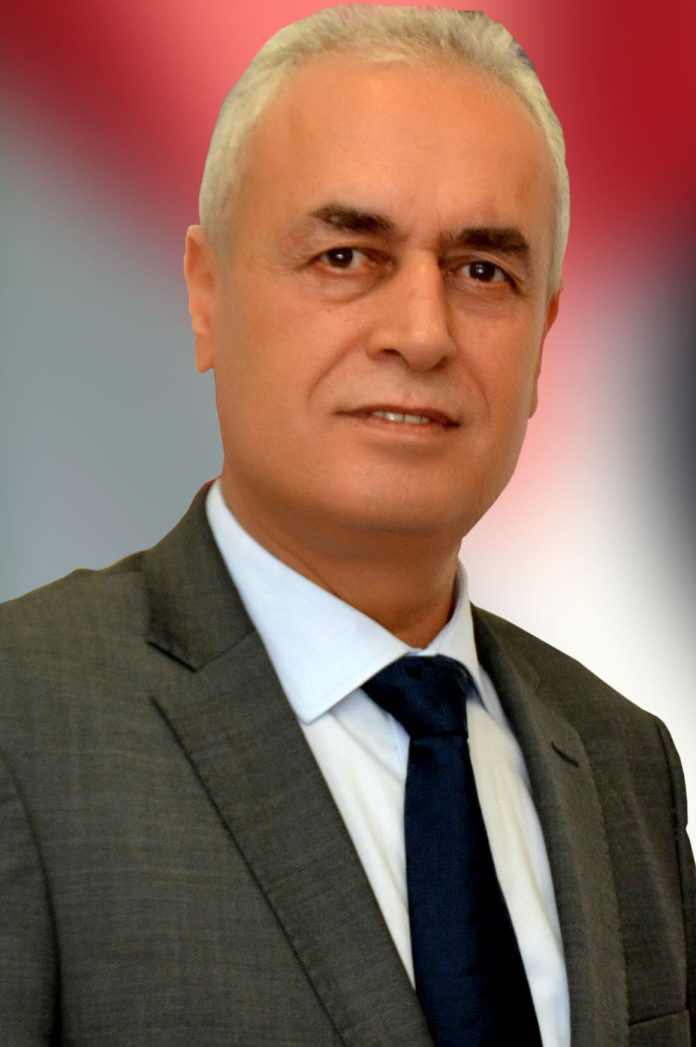 DNA
ISLAMABAD: Ambassador of Palestine Ahmed Ameen Rabei has extended great thanks and gratitude to the Islamic Republic of Pakistan, its brotherly people, and its mighty Army for their permanent stance in support of right, justice, against injustice and occupation and also in support for the legitimate historical, and legal rights of the Palestinian people to end the occupation, and establish their Independent State with Al-Quds Al-Sharif as its capital.
The ambassador made these remarks while speaking on the occasion of celebrations of Pakistan Senate. The Prime Minister of Pakistan and other dignitaries also addressed the special session.
The ambassador further said, it was a great pleasure and honor to join you on the occasion of the celebration of the golden jubilee of the Senate of Pakistan.
'I also have the honor to convey to you the greetings, and heartfelt congratulations of President Mahmoud Abbas, President of the State of Palestine, and Speaker of the Palestinian National Council (the Parliament).
'On behalf of all the Palestinian people, I also extend sincere congratulations expressed from the heart of Al Quds Al Shareef, from the first of the two Qiblas, from the second of the two mosques and the third of the Two Holy Mosques, the blessed Al-Aqsa Mosque, the place of Ascension "Mi'raj" of our Prophet Muhammad,
He said, on this great day, we recall the commandments of the founder of Pakistan, the leader, Mr. Muhammad Ali Jinnah, where the blessed Al-Aqsa Mosque lives in the hearts of the Pakistani people, and also recall the visit of Allama Muhammad Iqbal to the blessed Al-Aqsa Mosque, which is the property of the entire Islamic Ummah.
'We take pride of being sure that we are not alone standing against injustice and terrorism and occupation.I renew our heartfelt congratulations on the golden jubilee of the Senate and extend congratulations on the upcoming anniversary of the glorious Pakistan Day'.
He also extended congratulations on the upcoming blessed month of Ramadan, adding Allah bring it back while Pakistan and Palestine and the Islamic Ummah enjoy prosperity, blessings, peace and security.