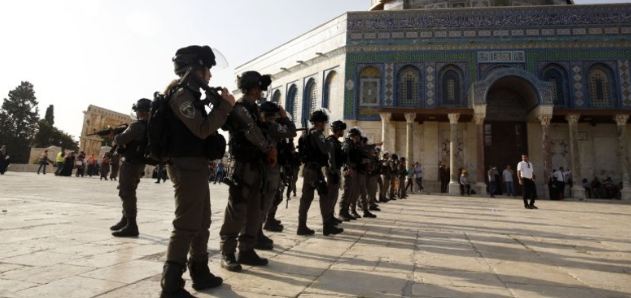 DNA
RAMALLAH: The Ministry of Foreign Affairs and expatriates of Palestine warns of the results and repercussions of any imminent Israeli military aggression against our people in the Gaza Strip, as Israeli Prime Minister Netanyahu believes that the military aggression on the Gaza Strip is his political savior, given that the opposition will stand with him in that military confrontation, which will weaken or even Stop the opposition campaign against him.
The Ministry of Foreign Affairs of Palestine warns the international community of the danger of what Netanyahu will do after the end of the Jewish holidays, and calls for proactive international positions to prevent these crimes from being committed against the innocent Palestinian people, particularly in the Gaza Strip, including restoring the policy of assassinations against Palestinian leaders there.
The Ministry of Foreign Affairs of Palestine affirms that the Palestinian people will not accept, this time, the bias of some countries to the position of the occupying state and apartheid on this upcoming aggression in favor of the occupying state, and to give the occupying state unacceptable protection by claiming its right to self-defense despite, It is a country of aggression, occupation, crime and siege.