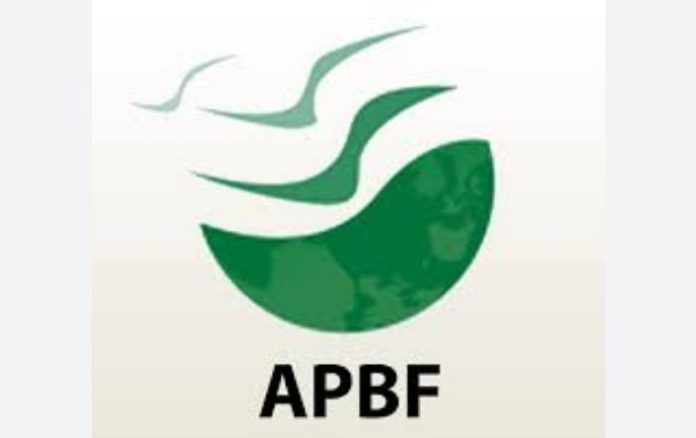 DNA
Lahore: The Pakistan Business Forum (PBF) predicted that 2023 is going to be a tough year for the economy. In 10 months incumbent government depreciated the rupee to Rs 89 against dollar which is unprecedented. "It's high time to declare economic emergency in the country".
The PBF Vice President Ahmad Jawad claimed that its look like the political parties have no roadmap for the betterment of the economy. He said that the government also need to divide the burden of the current inflation.
"The free float policy of the dollar is eating the country's economy like a termite". He said that after the general the new government will approach the IMF again because politicians always opt easier path.
"The country is currently in free fall". We literally have become a joke in front of other countries; said Jawad
Ahmad Jawad further asked how could unrealistic depreciation of the rupee could even allowed? the depreciation will increase the inflation rate to 35pc, he added.
The abrupt devaluation of the rupee has already in less than one month added Rs 3.5 trillion to Pakistan's total debt, the PBF official said.
PBF even stated that Pakistan's never been this close to default. Just a few days ago, the Pakistan rupee was at 231 to the US dollar. Now it's at 277. With foreign exchange reserves of just $3.09 billion, Pakistan has barely enough to cover a few weeks of imports. Jawad says the economy has already "virtually collapsed" amid political upheaval.
PBF has also demanded that the agenda of the economy be included in the all-party conference called on the 7th of this month.
It may be note here our forex reserves continue to deplete at a quick rate, which is also taking its toll, he said. The commitments made by the Finance Minister and SBP Governor on inflows are yet to be materialised, creating a perception that the authorities cannot do much to curb the ongoing deterioration, he added.
PBF official further suggested Pakistan needs to find an alternative to International Monetary Fund.