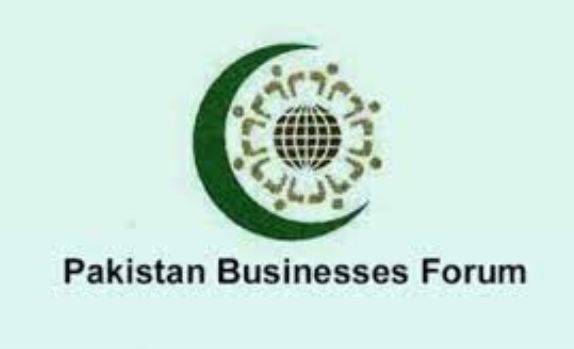 DNA
Karachi: In the midst of a climbing political temperature, the Pakistan Business Forum (PBF) on Saturday proposed a discourse among all political partners to work out a guide for political and economic stability in the country.
Vice President Chaudhry Ahmad Jawad said that the move would help Pakistan make progress and ease the lives of the masses. It's the ideal opportunity for a more noteworthy discourse among political partners to foster agreement on a methodology to direct Pakistan out of present economic unrest.
Jawad stated these remarks during the meeting with the core committee members of the PBF and said increased polarization would only weaken state institutions, as politics was not about discrimination but rather adhering to one's ideology.
When we look back, we find that, rather than getting better, things have gotten worse. Economic growth still experiences ups and downs especially in last 20 years.
Ahmad Jawad further said the chances of an economic sustenance were further deepened when it was reported that the trade account of Pakistan recorded a deficit of $23 billion during the first nine months of this fiscal year rated to be 83% of the annual target because of reduction in imports was offset by a deep decline in exports.
The reported gap between imports and exports was down $12.6 billion or 35.5%, year-on-year basis. It was pointed out that the annual export target was set to $38 billion but only 56% of this was achieved in the first nine months as the exports recorded in this period was just $21 billion down by $2.3 billion, or 10% while imports amounted to $44 billion, down by $15 billion, or 25 per cent. It is mentioned that though lower imports helped contain the current account deficit to around $4 billion but it has camouflaged the rapid deterioration in exports.
Similarly the problematic aspect of the situation is that Pakistani exporters have failed to take advantage of the steep currency devaluation thereby not of any help to the economy. On the other hand, the projected import target was around $65.6 billion by the end of the current fiscal year but currently it has come up to 68% of that target in nine months.
The difficulties caused by arbitrary controls over the import has depressed imports but now the pressure is on by the State Bank of Pakistan exerted by the IMF to withdraw the repressive instructions and instruct the banks for priority allocation of dollars.
However The economic managers of the country are therefore warned to resist departing from the current macroeconomic framework because any mistake at this point in time is going to exacerbate external and domestic financing risks and potentially place debt on an unsustainable path.
The only way forward is sustained macro-fiscal and structural reforms so that fresh financing is made available along with recovering the private investor confidence.