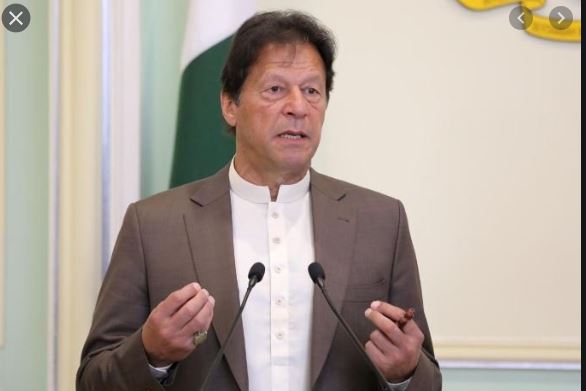 ISLAMABAD: An anti-terrorism court on Thursday acquitted Prime Minister Imran Khan in the Parliament attack case days after the ruling PTI's chief petitioned for the same.
ATC judge Raja Jawad Abbas Hassan, announced the ruling.
The petition for PM Imran's acquittal was submitted by a lawyer for the federal government, with the prosecutor arguing at the last hearing that the case was made on political grounds and that it would be "a waste of the court's time".
PM Imran had informed the court through his lawyer, Abdullah Babar Awan, the son of the premier's aide, Babar Awan, that the prosecution was in favour of the acquittal.
"The prosecution has no objection if Imran Khan is acquitted," the court was told.