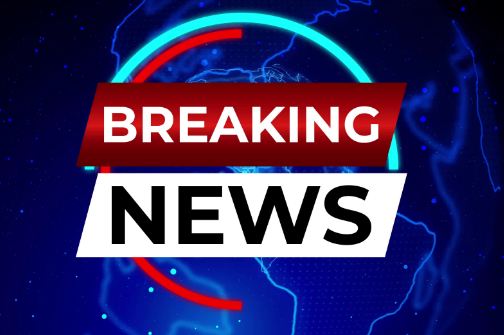 Faisal Sheikh


ISLAMABAD: The government on Monday decided to cancel the
passports and block the identity cards of the human traffickers and
their abettors involved in the Greece boat incident.

Additionally, the bank accounts of those deemed responsible will be
frozen.

Human traffickers involved will also face prosecution under the Money
Laundering Act.

This was decided during a meeting of the committee – formed by Prime
Minister Shehbaz Sharif – probing the Greece boat tragedy.

The Director General (DG) of the Federal Investigation Agency (FIA)
emphasised the necessity of blacklisting the passports of the human
smugglers involved in the boat accident.

Authorities stationed at all airports across the country have been
instructed to ensure that no suspect manages to flee abroad.

Furthermore, the committees directed the acceleration of operations to
apprehend those who have thus far eluded the reach of the law.

During the meeting, FIA officials provided an update on the progress
made in the Lahore and Faisalabad zones, disclosing that 41 human
smugglers involved in the tragedy have been arrested.

To date, a total of 149 cases have been registered against the suspects
following the completion of five inquiries.