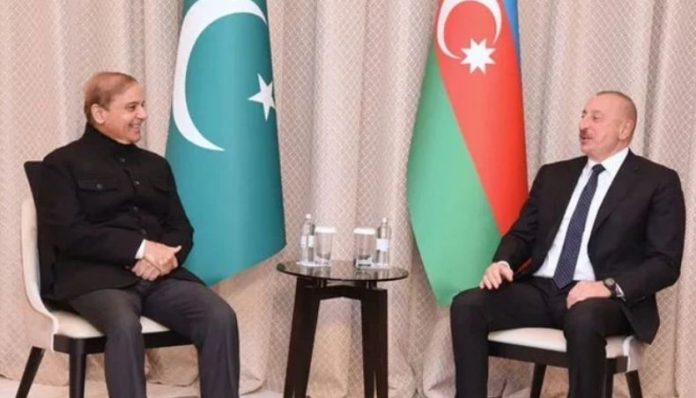 ISLAMABAD, JUN 30 /DNA/ – Prime Minister Muhammad Shehbaz Sharif held a telephone call with the President of Azerbaijan Ilham Aliyev. Felicitating President Ilham Aliyev on the auspicious occasion of Eid-ul-Adha, Prime Minister extended his best wishes to the brotherly people of Azerbaijan.
Appreciating the warm hospitality extended to him and his delegation during his visit to Baku earlier this month, the Prime Minister expressed satisfaction that important engagements at the various bilateral levels are being coordinated in the wake of decisions taken during the visit.
The two leaders also reaffirmed their commitment to further enhance bilateral relations in all fields.
The Prime Minister extended an invitation to the President to visit Pakistan which he most graciously accepted.