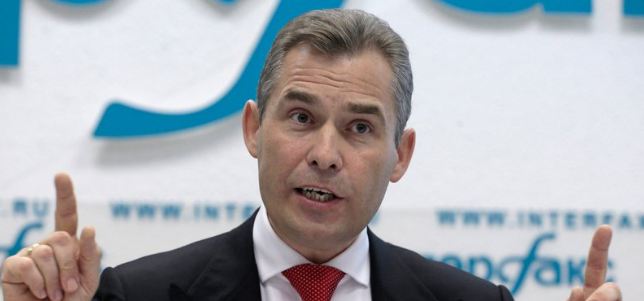 MOSCOW: The Polish Foreign Ministry has summoned the Russian ambassador in Warsaw after he allegedly called for the murder of the Polish ambassador in Moscow.
The diplomat, also Russia's former children's ombudsman, was handed a note of protest on Friday, the ministry said.
Ambassador Pavel Astakhov, a prominent lawyer and television personality, should be "punished without delay" for the remark, the ministry added.
According to Poland's PAP news agency, Astakhov made the comment in connection with the recent dispute between the two countries over the eviction of a school attached to the Russian embassy in Warsaw.
Astakhov was a critic of the Russian government under President Vladimir Putin in the early 2000s, but later became a staunch supporter of the national leadership.
He was appointed Children's Rights Commissioner in 2009 by former president Dmitry Medvedev and held the position until 2016.