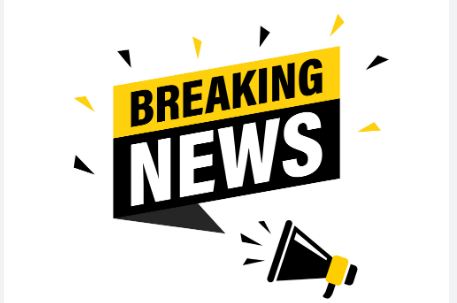 FROM QAZI SHOAIB KHAN
DNA
ATTOCK (JAN-27): First time in the history of Attock Police a police officer exhibited a glaring example of honesty on refusing handsome amount of bribe offered by an accomplice for declaring his co-accused innocent during police investigation.
Police sources said that the accomplice identified as Muhammad Aslam offered gratification worth Rs 70 thousand to Investigation Officer ASI Yaqub Khan to get dischargedhis fellow Muhammad Sheraizfrom a rape case.
Although, Attock police registered a case against the accomplice for offering bribe to an honest officer but the higher authorities of Punjab Police did not announce any award for the gentleman officer serving in Attock Police. However, socio-political circles of the district have expressed their profound appreciation to ASI Yaqub Khan for showing dedication and commitment for his police duty in the best interest of the public.
QAZI SHOAIB KHAN, BUREAU CHIEF, DISTRICT ATTOCK