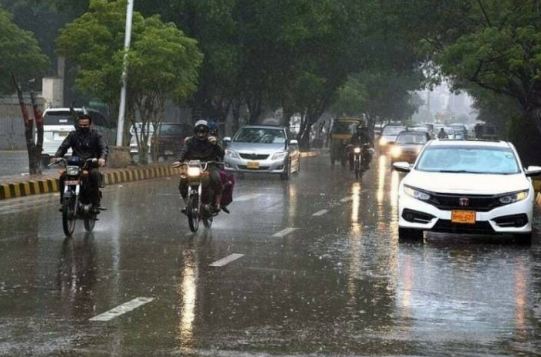 PESHAWAR, May 01 (APP):The weather in and around the provincial metropolis on Monday turned pleasant with pouring-rain that brought relief from the rising heat.
Many people took advantage of the enjoyable weather and headed to nearby parks with their children. However, some link roads such as Ashraf Road, Khyber Road, Saddar Road, GT Road, and Qissa Khwani were presenting the scene of ponds due to rainwater accumulation.
The water-logging also caused disruptions in traffic flow and travel difficulties. Additionally, some low-lying areas within the city were also flooded.