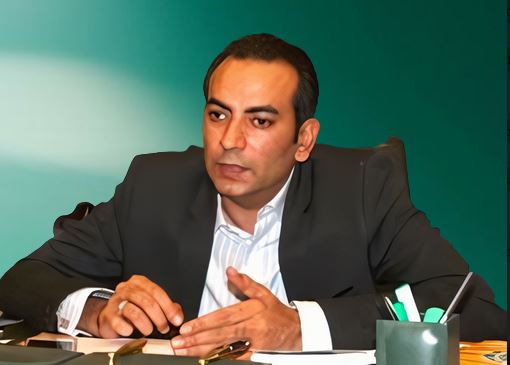 Presidential candidate for FPCCI Atif Ikram Sheikh on Monday said the power sector has become a big threat to the country's economy, which should be immediately tackled.
This sector loses over one trillion rupees annually despite getting a 12 percent share in the budget as subsidy, which is more than the annual development budget, he said.
Atif Ikram Sheikh said that despite the repeated increase in electricity price, the performance of this sector is declining instead of improving resulting in problems for the masses and the business community.
The business leader said that last year Rs2.89 trillion was spent on electricity production while the government received 1.53 trillion rupees through electricity bills while the shortfall was 1.35 trillion rupees recorded which is not sustainable.
He noted that every administration claimed to reduce the revolving debt but it has increased and now this debt has surpassed the mark of Rs2.25 trillion.
He regretted that no serious effort was ever made to find out the root cause of the losses in the power sector. A full forensic audit of the power sector in which every step from the purchase of fuel to the delivery of electricity to the consumer is carefully reviewed, then the situation can improve.
He said that at present the losses of the power sector are increasing because of the price of oil and LNG in the international market which is creating more problems for the country's economy.
Presently, the power shortfall hovers around 5000-6000 MWs that is causing load all over the country and the government is trying to get cheaper fuel such as coal from Afghanistan.
The government also seeks to diversify generation from non-imported and inexpensive fuel sources. But with so many technical challenges also engulfing the sector, the outlook appears bleak.
The power sector has held the economy hostage for decades. It is draining revenue, hitting the industry, bankrupting oil companies and forcing the country to repeatedly borrow from the IMF and other lenders.