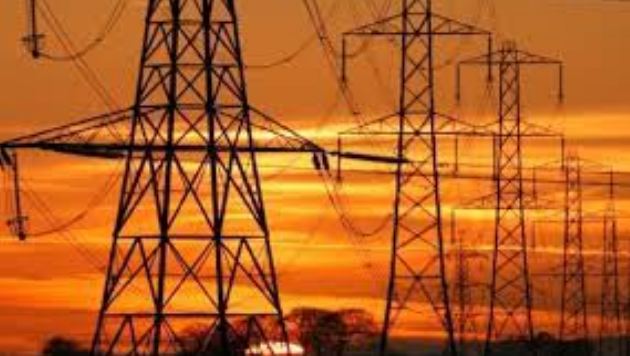 ISLAMABAD, Mar 25 (DNA): Peshawar Electric Supply Company (PESCO) on
Saturday appealed to increase the power tariff by Rs 4.76 per unit.
According to the details, PESCO has appealed to the National Electric
Power Regulatory Authority (NEPRA) to increase the power tariff by Rs
4.76 per unit, in order to recover Rs 63 billion from the power
consumers
PESCO requested an additional collection of Rs 30.235 billion for the
year 2023-24 from power consumers under operation and maintenance. NEPRA
will hear PESCO's request on April 5.
Unmute
The application reads that the recovery of 17.59 billion in respect of
salary and allowances, while Rs 4.37 billion under depreciation of the
rupee and Rs 17 billion in respect of previous adjustments of PESCO.
It is pertinent to mention here that Rs 3.82 per unit has been levied as
Additional Surcharge (PHL) on electricity consumers from 1 March 2023 to
30 June 2023 across Pakistan.
Moreover, agricultural and 'Non-Time-of-Use' (Non-ToU) residential
customers consuming up to 300 units will be charged Rs 0.43 per unit.
While other customers will be charged Rs 3.82 per unit.
====