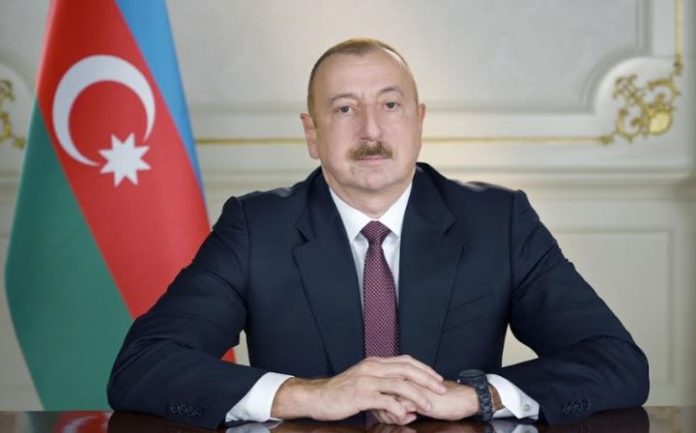 DNA
BAKU: President of Azerbaijan Ilham Aliyev has sent a letter of condolences to President of the Islamic Republic of Pakistan Arif Alvi over the heavy casualties and large-scale destruction caused by heavy rains and floods in his country.
"On the occasion of this tragedy, on my own behalf and on behalf of the people of Azerbaijan, I offer my profound condolences to you, families and loved ones of those who were killed, and the brotherly people of Pakistan, and wish speedy recovery to the injured and earliest elimination of the natural disaster's consequences.
Azerbaijani Government to provide aid to Pakistan under President Ilham Aliyev's instructions
In accordance with Azerbaijani President Ilham Aliyev's instruction, the Azerbaijani Government will provide $2 million in aid to the Islamic Republic of Pakistan aimed at eliminating the consequences of the heavy rains and floods that resulted in significant loss of life and large-scale destruction in the country.