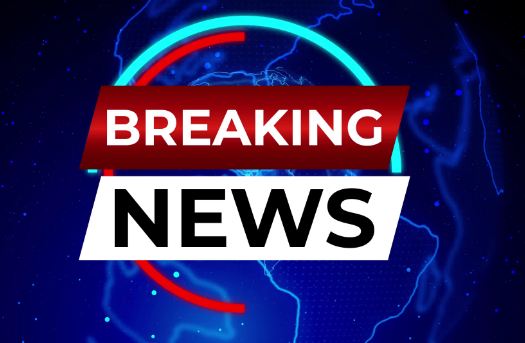 Ansar M Bhatti
ISLAMABAD: As it was expected, the Election Commission of Pakistan (ECP) on Thursday responded to President Arif Alvi's letter inviting Chief Election Commissioner Sikandar Sultan Raja and stated that the president is no longer empowered to fix an "appropriate" election date.
The development comes in a meeting chaired by CEC Raja to ponder over the matter.
Dr Arif Alvi, in the letter to the chief election commissioner, said since the National Assembly was dissolved on August 9, 2023, therefore under Article 48 (5) of the Constitution, he (as the president) was obliged to appoint a date not later than 90 days from the date of dissolution for the holding of general election of National Assembly.
"Forgoing in view, the Chief Election Commissioner is invited for a meeting with the President today or tomorrow to fix an appropriate date," the letter noted.
The Presidential office is of the view that since the President has not singed the election law and had sent back to the Parliament with his observations therefore the law is not valid. Legal experts are also of the view that when the President refers a law back to the Parliament then it has to be again passed by in the joint sitting of the parliament and sent back to the President.
In that case if the President does not act within 10 days then the bill becomes law. But in this case since there is no parliament in place therefore the election bill has not become the law.
Experts say the matter shall ultimately land in the Supreme Court because after CEC unwillingness to meet the President, the President is likely to announce a date for the elections, as he did in the case of elections in the Punjab and KP. If the President does so, the Election Commission certainly shall not follow the Presidential decree therefore the matter shall reach the apex court.
Pakistan, India to replace heads of missions
Saeed Warriach o head Pak mission while Geeta Sriwastawar named Indian envoy to Pakistan
DNA
ISLAMABAD: Pakistan and India have decided to appointed new Charge d Affaires. Foreign Office sources say Pakistan has nominated Saeed Ahmed Warriach to head the Pakistani mission in New Delhi while India has announced appointment of Geeta Sriwastawa to replace the incumbent Charge d Affaires Dr. Suresh Kumar.
It may be mentioned here that these are the routines postings and transfers, which have been announced after the respective officials have completed their term.