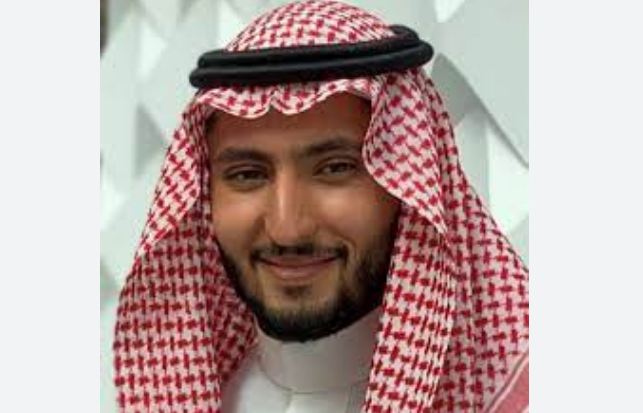 ISLAMABAD, MAR 5 /DNA/ – HRH Prince Fahad bin Mansour Alsaud is visiting Pakistan to launch the Saudi-Pakistan Tech House to enhance cooperation between the two countries in diverse technical fields.

The prince is a co-founder of tech giant ILSA Interactive, which was first founded in 2009 by a Pakistani entrepreneur. It stands as a great hallmark of Pakistan-Saudi digital collaboration excellence.

His company which is based in Lahore "ILSA Interactive" reflects the determination of both Pakistani and Saudi leaders to further deepen an existing strategic relationship in all fields.

He has stratigic plans to forge partnerships with IT companies, Universities and big enterprises in Pakistan.he is looking forward to creating more than 1,000 jobs in Pakistan, Saudi Arabia and globally,and more than 300 projects, with a minimum total project value of $100 million."