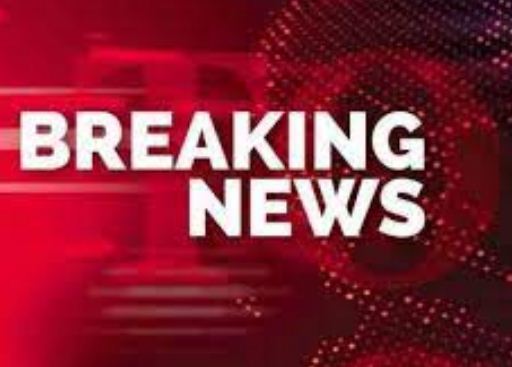 ISLAMABAD, Aug 01 (DNA): A former KP MPA and leader of the Pakistan Tehreek-e-Insaf (PTI) has joined the Pakistan People's Party (PPP).
The development comes as ex-MPA Mazhar Jamil Alizai met PPP Chairman Bilawal Bhutto Zardari in Islamabad.
Bilawal warmly welcomed the newcomer and expressed a hope that his party would give extraordinary results in the KP in the next general elections.
PPP KP chapter office bearers also held a meeting with the party chairman and ensured him about giving better results in the next elections.
Talking to them, Bilawal said political families and caravans from all over the country were uniting under the banner of the PPP as it was a chain of four provinces and a symbol of the federation.
Bilawal said PPP was one of the strongest platforms for the struggle for people's rights. In the meeting with Bilawal, PPP Secretary Information Faisal Karim Kundi was also present with the party's KP chapter leaders including Humayun Khan, Shazi Khan, Amjad Afridi, Hidayat Ullah, Akhundzada Chattan, and Amanul Haq Khan.