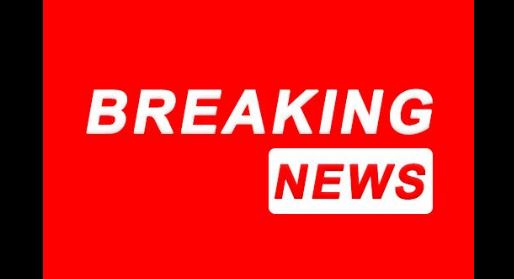 Staff Report
ISLAMABAD: PTI Chairman Imran Khan addressed the public to thank them for coming out spontaneously last night after the Supreme Court declared Pervez Elahi the new chief minister of Punjab removing PML-N's Hamza Shahbaz from office. Interestingly the PTI Chairman did not make a mention of early elections neither he made any demand for the resignation of the federal government.
Analysts believe the PTI Chairman wants to strengthen his foothold in Punjab and try to deliver in KP. He now wants the government of Shehbaz Sharif to stay in power simply because the government would not be able to perform in the prevailing circumstances and thus is likely to lose masses support.
Addressing the public, through a televised speech, Khan said that they [coalition government] "disrespected the public" by considering them as "sheep and goats" on which they tried imposing "corrupt people."
The former prime minister recalled that when PTI gave announced Azadi March on May 25, "they [coalition government] made all efforts to create hurdles for the families that came out to support the "Haqeeqi Azadi." "Today I want to thank the people and the Almighty that despite all the circumstances the people came out rather than staying at home because of the fear," he said, adding that he is glad that the people of Pakistan have started becoming a nation now.
He stressed upon the unity of the nation, saying that in 10 years, a united nation can overcome all hurdles in progress. He said that foreign remittances will be put to good use in Pakistan, which will help in development.
Imran Khan said that the Election Commission must have the trust of major political parties. Current Election Commission is controversial. Imran Khan said the Electronic Voting Machines EVMs are necessary for free and fair elections. They have no margin of irregularities.
Imran Khan's address was shown on screens in various cities where his supporters had gathered in large numbers.