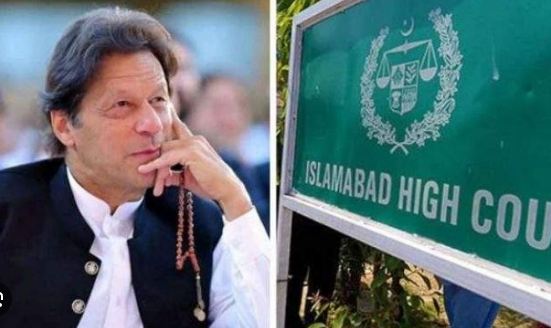 CCI's decision to be challenged in SC today: Spokesperson
ISLAMABAD: Pakistan Tehreek-e-Insaf (PTI) utterly rejected the Election Commission of Pakistan's (ECP) schedule of holding fresh delimitation, announcing the party would challenge the decision of the Council of Common Interests before the Supreme Court (SC) today (Friday).
In a strong reaction to the ECP's move of fresh delimitation, the PTI spokesperson said that the ECP's schedule of redrawing constituencies was based on malicious intent and a clear deviation from the Constitution.
He said that in the case of premature dissolution of the National Assembly, the ECP was constitutionally bound to hold elections within stipulated 90 days.
PTI spokesperson said that the ECP's schedule was a criminal attempt to prolong the tenure of the caretaker government in sheer violation of the constitution.
He stated that in the wake of violating the SC's order on holding elections in Punjab and Pakhtunkhwa and breaching the constitution, the ECP was once again resorted to violating the constitution to delay the polls unlawfully and unconstitutionally.
PTI spokesperson went on to say that in the light of the decision of the CCI, the redrawing the constituencies could not be used as an excuse and justification to escape from the elections.
He recalled that apart from the Prime Minister, the four elected provincial chief ministers were part of the CCI, adding that a major irregularity was committed by making the illegal caretaker chief ministers of Punjab and KP a part of the decision-making process in the meeting of the CCI.
PTI Spokesman said that they were looking for poll escape route due to fear of crushing defeat because of the rising popularity of the PTI.
However, he vowed that the party would resist all such conspiracies and attempts to deprive the people of their right to vote according to the constitution.
PTI spokesperson stated that the ECP's anti-constitution schedule would be challenged in the apex court.