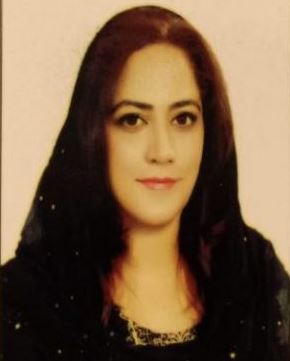 DNA
ISLAMABAD: Pakistan Tehreek-e-Insaaf leader Nusrat Khan has said that there is no truth in the allegation that PTI as a political party is making national institutions controversial.
In a special interview, Nusrat Khan said that the truth is that the government is fed up with the popularity of Imran Khan. The federal government knows very well that the rally to be held in Lahore on August 13 will actually determine the direction of national politics. In response to a question, Nusrat Khan said that Shahbaz Gul's arrest is an attempt to instill fear in PTI, which will never succeed.
The PTI leader said that the PDM government very cleverly wants to pit the defense agencies and the PTI against each other while it is a fact that our armed forces are achieving such enviable achievements against the elements of linguistic and religious terrorism which are not only seen in the history of the country but also in the whole world.