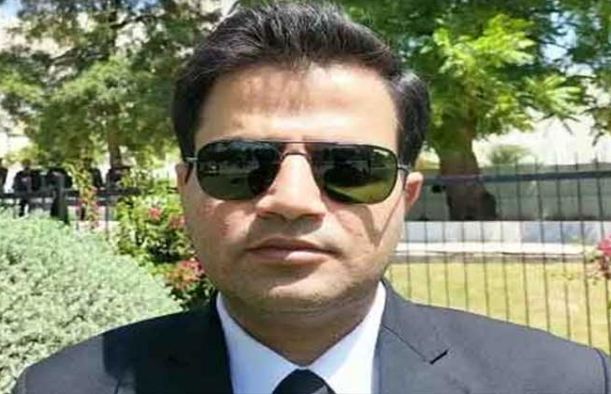 LAHORE – In a statement made on Sunday, Imran Khan's nominated attorney of law, Naeem Panjotha, warned that the Pakistan Democratic Movement (PDM) is attempting to repeat the tumultuous protests of the 1990s outside the Supreme Court.
Mr Panjotha accused the PDM of attempting to delay the upcoming elections and said that they should not be allowed to protest outside the Supreme Court.
He also noted that while the PTI is not allowed to protest peacefully, the PDM has been given permission to protest despite their violent tendencies.
The former Prime Minister's lawyer also stated that the PTI will not allow the PDM to attack the Supreme Court and urged the district administration to withdraw their permission for the PDM to protest.