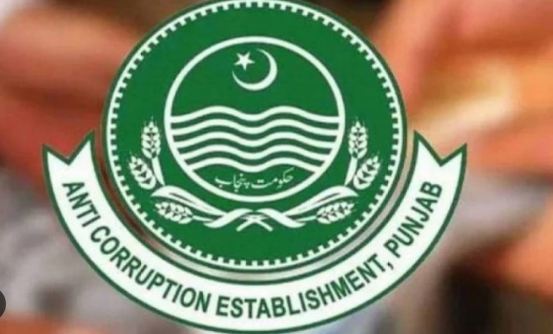 LAHORE, JUL 18 (DNA) — In a major development, Punjab's Anti Corruption Establishment has issued summons to several former members of the National and Provincial Assembly to appear before investigators.
The former Member of the National Assembly, Rana Nasrullah Ghamman, along with former members of the Provincial Assembly, Mian Waris Aziz, Ali Akhtar, and Mian Zaheeruddin, have been called to the Anti-Corruption Faisalabad Office on July 20.
The anti-corruption agency is currently conducting a thorough investigation into allegations of corruption against these ex-legislators. The nature and specifics of the charges have not been disclosed publicly.
This move comes as part of the ongoing efforts by the anti-corruption authority to root out corruption in Punjab. The summoned ex-MPs and MLAs are expected to appear before the investigators on the specified date. They will be required to provide the necessary documentation and cooperate fully with the ongoing inquiry. — DNA