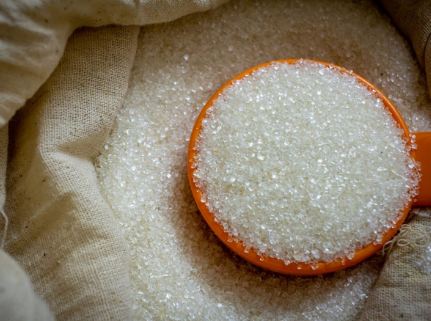 LAHORE, SEP 08 (DNA) — The Punjab government has provided the Federal Investigation Agency (FIA) with a list of 13 dealers allegedly involved in the illicit trade of sugar.
According to the details, the Punjab Food Department assisted FIA with a list of 13 dealers – who were allegedly involved in the illicit trade – claimed that these dealers representing various sugar mills and along with the mill owners stand accused of artificial hikes in the price of sugar ranging from Rs 90 to Rs 180 per kg.
The food department laid claim that these dealers established a cartel, and made billions of rupees in profits while leaving the common citizens and legitimate businesses at a disadvantage.
Despite mounting pressure to bring the culprits to justice, it has been reported that the FIA and other relevant agencies have so far been unsuccessful in apprehending any of the accused dealers.
As per sources, Majid Malik, Ashraf from Lahore, Noman Qureshi, Sajid and Tauseeq from Khushab have been endorsed by the Food Department to aid in the ongoing probe.
Additionally, the list of accused dealers includes individuals from various regions of Punjab, such as Farooq Khan from Sargodha, Malik Azeem from Kasur, Arshad from Multan, Owais Bilal from Chishtian, and Imran from Faisalabad.
Furthermore, the dealers from Karachi, namely Talha Kapoor and Jamal Mustafa are named among the 13 dealers allegedly involved in the illicit trade of sugar. Sources within the food department stated that the above listed dealer vacated their home, offices and are on run.
The FIA has initiated legal action by registering cases against the accused dealers, there is mounting speculation that sugar mill owners could also face legal consequences, after the dealers apprehended.
Sources within the Punjab Food Department suggested that the sugar smuggling data can also seized from the same listed dealers. DNA