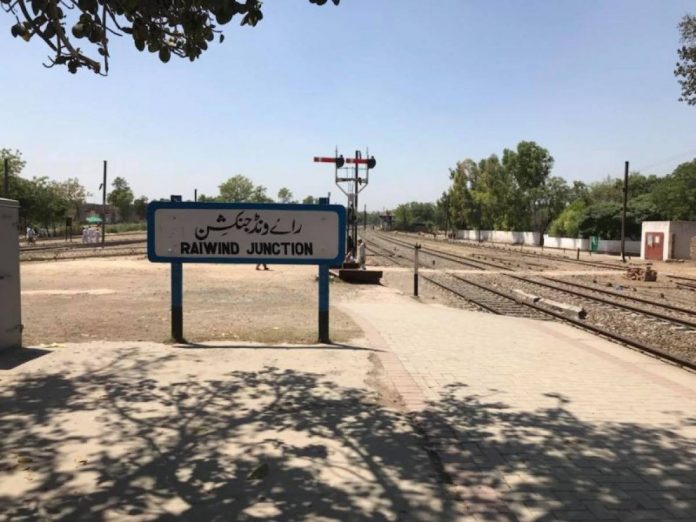 LAHORE, MAR 31 (DNA) – In light of the fears regarding the coronavirus in the country, district administration has decided to completely lockdown Rawind city. All general stores and shops in Raiwind city have been closed down.
According to Assistant commissioner Adnan Rashid, this action has been taken in light of the worsening coronavirus situation in the area. Initially, this complete lockdown will be in force for three days.
In a statement issued by Home department Punjab, this decision was taken by the Punjab government during today's cabinet meeting for Health after multiple cases of the virus were reported in Raiwind.
Pakistan has witnessed a sharp rise in the number of deaths due to the novel coronavirus, COVID-19, as four more people died, taking death toll to 25 across the country. The number of confirmed coronavirus-infected people in the country rose to 1865. So far 58 patients have recovered. = DNA
=============================