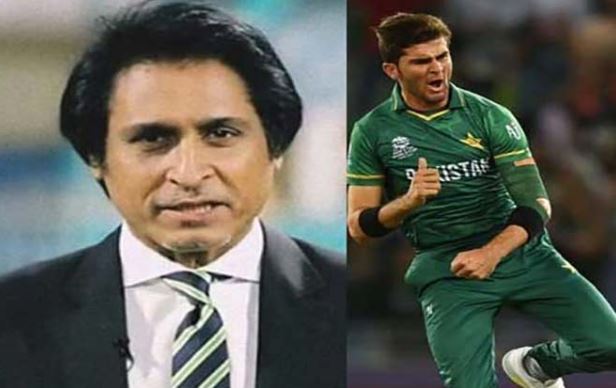 LAHORE – Pakistan Cricket Board (PCB) Chairman Ramiz Raja on Friday described fast bowler Shaheen Shah Afridi as a 'hero' and questioned how he [Shaheen] could be sidelined.
Chairman Ramiz Raja while addressing the media said that no one can do what PCB is doing for the players. Ramiz said that there could be a difference of opinion on the matter of team selection. He said, "Despite Sarfraz Ahmed's good performance, we want to provide opportunities to the newcomers".
Clearing the air on the matter of openers, Ramiz Raja said that no decision has been taken to change the openers as they [the openers] are playing brilliant cricket so there is no possibility of a change in the combination. Talking about Sharjeel Khan, PCB Chairman said that he [Sharjeel] needs to be fit because clobbering sixes and fours, not just forms part of cricket.
Taking a swipe at the critics, Ramiz said that Pakistan had defeated India in the Asia Cup, but people limited themselves to slamming the team by ignoring its' [team] efforts.