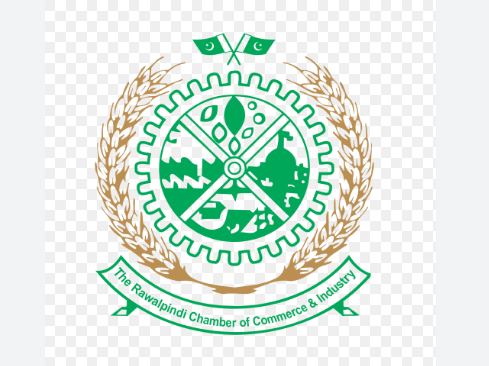 DNA
The 15th edition of "All Pakistan Chambers Presidents' Conference under the banner of International Chamber Summit (ICS 2023) will be held in Islamabad from January 17 to 18.
The purpose of the conference is to formulate the business community's perspective on the ongoing uncertainty in the country and suggestions to deal with the economic crisis.
Saqib Rafiq, President of the Chamber, said that the International Chambers Summit 2023 is being held at a time when Pakistan is going through a difficult period in its history, with extremely low foreign exchange reserves, depreciating rupee, delay in letters of credit to exporters and importers. Interest rates are at record highs, inflation is high, and investor confidence is low.
The main objective of the conference is to gather feedback and recommendations from key stakeholders of the business community and present it to the government, he added.
Through this conference, RCCI also prepare a joint declaration which will be presented to all concerned government agencies and stakeholders which will definitely serve as policy guidelines for budget, fiscal and export policy etc.
The key agenda points include taxes and their impact on the national economy, cost of doing business, Free Trade Agreements and Preferential Trade Agreements, Climate Change and National Economy and E-commerce business in Pakistan.