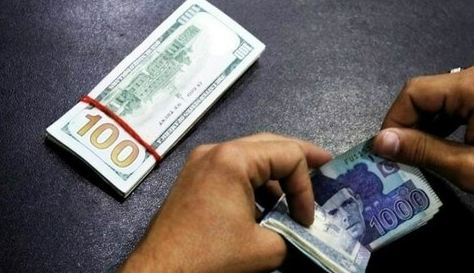 RAWALPINDI, JAN 28 /DNA/  -The business community, industrialists at chambers of commerce and industry have expressed their concern over the rising inflation rate in the country. "The drastic fall in the PKR is the most immediate reason for the spike in the inflation rate. Inflation forces our majority of population in the country to spend almost their entire income for the very basic necessities of survival like food, clothing and shelter, said Saqib Rafiq, President of Rawalpindi Chamber of Commerce and Industry (RCCI).
Inflation affects the lower segment of the society which stands more than 70 percent of the total population of the country, he added.
In a statement, RCCI President said that the Consumer Price Index (CPI) on a monthly basis, along with 'Whole-sale Price Index' (WPI) and the Sensitive Price Indicator (SPI) on weekly basis have increased manifold.
While quoting the Pakistan Bureau of Statistics (PBS) data, he said that the weekly inflation, measured by Sensitive Price Index (SPI), posted an increase of 32.57 per cent for the combined income group on a year-on-year basis ending Jan 26 due to a massive surge in prices of both food and non-food items, especially vegetables like onions.
The government should concentrate on economic reforms besides, fair policy formulation, regulatory realignments and their implementation, he added.=DNA
==========