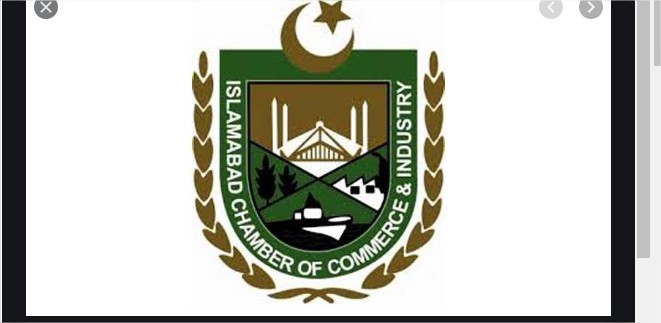 Rawalpindi: The Rawalpindi Chamber of Commerce and Industry (RCCI) has lauded Punjab Government approach aiming to promote trade and business activities by reducing tax rates.RCCI President Saboor Malik in a statement said that the Rawalpindi Chamber has been demanding a reduction in sales tax, income tax and duty rates to boost business activities.
The increase in business activities would make it easier for the government to meet its revenue targets, he added.He said at the provincial level, the tax rate on more than 20 services has been reduced from 16% to 5%. We demand that the tax exemption on other services also be introduced. Tax exemptions are a welcome step for hotels, motels, wedding halls, IT services and tour operators.
This will increase business activity. The waiver of fines on property and motor tax by the provincial government is a good step, he remarked.He said RCCI has been vocal in highlighting core economic issues and always took lead in promoting trade activities, budget recommendations and policy advocacy at all levels. A policy based on trade activity must be pursued.RCCI is very optimistic that the federal government will also give similar exemptions and adopt similar approach aiming to boost the business activities.