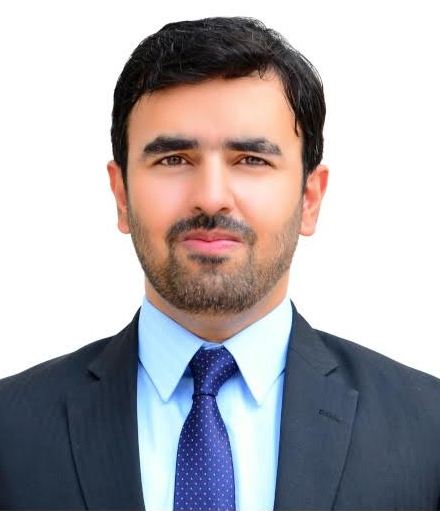 RAWALPINDI, JUN 23 (DNA) – The Rawalpindi Chamber of Commerce and Industry (RCCI) has urged the government to address anomalies in the financial budget 2021-22, and stressed that suggestions made by the stakeholders should be incorporated in the budget document.
Acting President Shahraiz A Malik in a statement said that the Rawalpindi Chamber in its response to the budget speech of Finance Minister Shaukat Aziz had made immediate suggestions which should be included before the budget is passed. He said that section 203A is not acceptable and shall be removed.
Giving an arrest warrant to a tax officer is tantamount to harassing tax payers. It should be withdrawn immediately. We have always demanded that taxpayers be respected and that taxes not be levied by intimidation.
The increase in sales tax on poultry feed and edibles should be withdrawn. The increase in turnover tax on flour mills should be withdrawn. This will increase inflation. Seventeen percent sales tax on gold is a total injustice. It is already beyond the reach of the common man. A fixed tax regime should be introduced for this sector. The rate of penalty for missing or unavailability of commercial invoices is very high.
As the shipment is legal and the payment is made through a bank. Therefore, this fine should be abolished. The target of Rs 500,000 set by the government for the installation of point of sales system (POS) is unrealistic and contrary to the ground realities. It should be reconsidered.=DNA
======