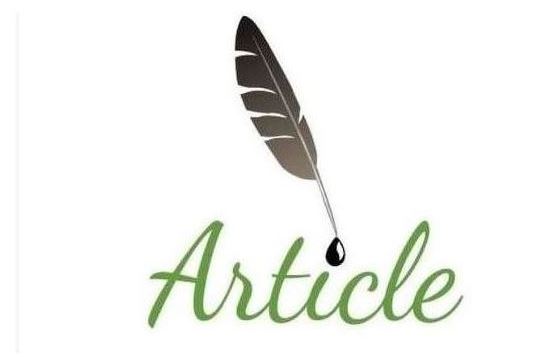 Sayed Sajid Shah Bokhari
After couple of weeks the government of Pakistan has finally decided to allow international non-governmental organizations for the activities to be carried out in flood-hit areas. The situation of flood is turning to be the worst one because of inaccessibility and numerous other problems.
The people in troubles during flood lies in pain even after flood because of non-availability of basic human needs required for their survival. Especially the diseases spread in the area like Dihhoera and vomiting has further increased the level of vulnerability of affected people. The condition of children and women is extremely worst.The current flood has affected 116 districts of Pakistan amongst the total 154 districts. The homeless people had no access to food and clear drinking water despite having water from all sides. The metrological department has guessed extra ordinary rains in the month of September which might increase the problems of flood affectedpeople.
It was a good decision by Government of Pakistan to allow 7 countries (15 INGOs) to work in Pakistan.The seven countries include China,Japan, France, Germany, England, Turkey, USA.These INGOs will work in Emergency and later on in the rehabilitation process. Although assistance of billion dollars from Canada, Australia, Turkey ,Qatar and even that of UN organizations is expected soon to reach.The secretaryGeneral of UNO AntinoGuterious has already,announced technical and financial assistanceto Pakistan.
Meanwhile shelter,food, pure drinking water, FI and NFI is required at huge amount to the communities suffering in all the four provinces.Although the quickly response from China, USA and many other countries had minimized the misery of people but due to inaccessibility and submerged water condition  the flood victims still faces huge risk of survival.
Although in the recent Moon Soon spells Baluchistan was affected badly, however Sindh, Punjab and KPK had also a devastated history.Total deaths occurred in the current floods could be more than 1043,injured 3000,livestock killings 793,995,Damaged Houses 670328,Roads damaged 3082,Bridges collapsed 152,Small dams breached 30 and totally displaced people of 35 Million. Meanwhile the people in troubles need attention and focus from international community and philonthropists.Still half of the population needs food items, shelter and basic human necessities along with proper health check up,Medicines and relief.This is a time where the international community will extend their support and assistance however, at the same time it is important to develop a mechanism where the needy and victims of flood may got proper Aid. In the financial matters transparency is very essential. The question arises here is that how transparency shall be ensured and how only the needy people could be benefited?The history is full of such recorded moments both reported and in many cases not reported even. However,when a natural disaster hit any area it always took decades to normalize.It does not kill the human but also suffers animals, it washed fertile land, cereals etc and everything comes in its way.
Already, the floods of 2010, in Pakistan had faced worst experience .Just imagine even after 13 years we could not rehabilitatethe communities suffered badly. Half of the Bridges, Communication channels and roads are still destroyed.Besides killing of thousands of people it had affected 400 million peoplein the four provinces at one time.TheHistory repeats itself the first storm due to rain was actually ToofanNooh (ASM).The rain continuous for 40 days and 40 nights.The water of rain rose for 110 days according to Bible,however,in the next 74 days it was decreasingcontinuously.Just imagine that deluge continues for 371 days in total.In recent period the River Yangtze and River Yellow storm in the province of Henan China was the real catastrophe which undaunted 11 cities and 5000 miles of land.It killed 1 million people and made 400000 people homeless in 1887.
This time very important is not to repeat the past bad experience we possess. The role of PDMA and NDMA needs restructuring.To build the capacity of these organization needs professionalism,expertise, commitment and visionary people. The past experience in emergencies had shown negative results and most of the organization had failed to achieve the targets due to corruption and nepotism.The natural disaster could not be controlled or stopped even after long struggle however; its suffering could be minimized with technicality and professional struggle if planned properly.
Although in Emergency situation the numerous troubles of affected people had aware the world to cooperate with them but still the innumerable problems existence lies in the way.It is a time where every Pakistani should play positive role and help the people in trouble rather than benefiting themselves.