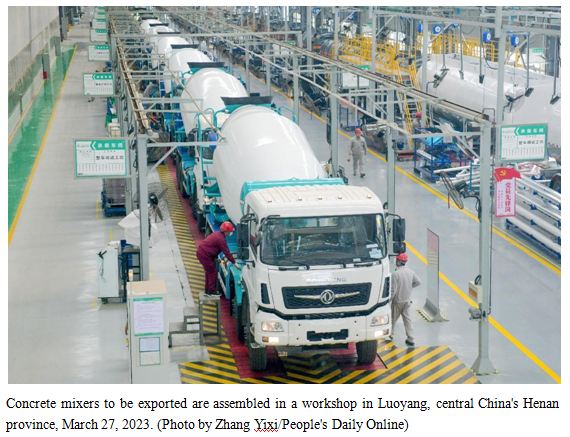 PESHAWAR, Apr 23 (DNA):The relief and rescue operation at the landslide site in Torkham in Khyber district has been completed and all eight dead bodies were recovered.
The spokesman of the Deputy Commissioner Khyber office told on Sunday that relief and rescue operation had been completed at Torkham's landslide site.
He said eight bodies and four injured were recovered, adding the bodies of the victims were handed over to their relatives.
He said that 20 trucks and 13 containers trapped under the huge landslide, were also recovered.
The spokesman said that Pakistan Army Engineers, Rescue 1122, Peshawar Development Authority, the Khyber administration and other relief organizations participated in the relief and rescue operation.
He clarified that the machinery, including loaders from Afghanistan, were hired on payments.
The spokesman said that the trade route and road at Torkham had already opened for traffic.
The tribal elders and transporters have thanked the Pakistan Army and Rescue workers for the timely completion of the rescue and relief operations at Torkham.